Spotify Music Plaque - How It Works
If you have landed on this article, this means you are intrigued to know how a Spotify Music Plaque works. Well, we wrote this article to guide anyone on that. 


CD Playlist as A Gift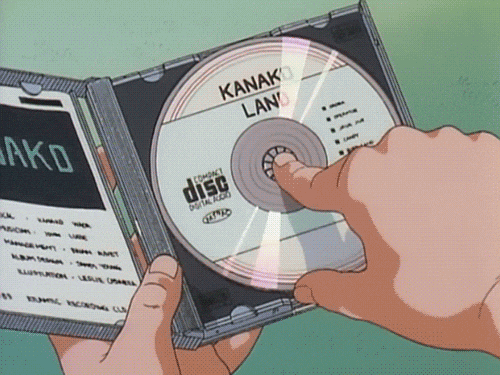 We are the 90s kid and when we were younger, we burn a playlist into CDs and gift it to our friends or partners. 
It is time-consuming but back then, it is the most heart-felt gift of which most of us can afford.


How Does It Work
The Spotify music plaque is like the CD you would burn your playlist into. Only thing different is that you can print a photo on the plaque which makes it more personalized and an ideal gift!
Here is a 15sec video on how you can play that playlist on your music plaque.
Click here to see the different range of music plaques we have curated for our customers. 
Spotify Playlist
We got excited when we hear that we can do the same now only digitally! So how we can go about it?
Download the Spotify app on your phone (or click here to get 3 Months FREE) 
Create an account
Creating a Playlist / Get Spotify Link
Here is a video (without audio) on how you can create a playlist of your own. From this video, you can also learn how to get your Spotify link (00:20 onwards).
Under your account, hit Your Library
Create Playlist
Give your playlist a name
Add songs
This playlist can be edited (add or remove songs) as and when you like, so long your account is still active.
My Playlist Link (code to be printed on plaque)
Once you have created your playlist, you can simply get your link by the following:
Hit the 3 dots on the top right of your account
Share
Get link
With the link, we are able to get the Spotify code that will be printed on your plaque. Rest assured that even though the Spotify code has been printed on your plaque, you can still add or remove songs on that playlist. So long your Spotify link is not broken!
Congratulations! You have created a Spotify playlist and ready to get a Spotify music plaque!